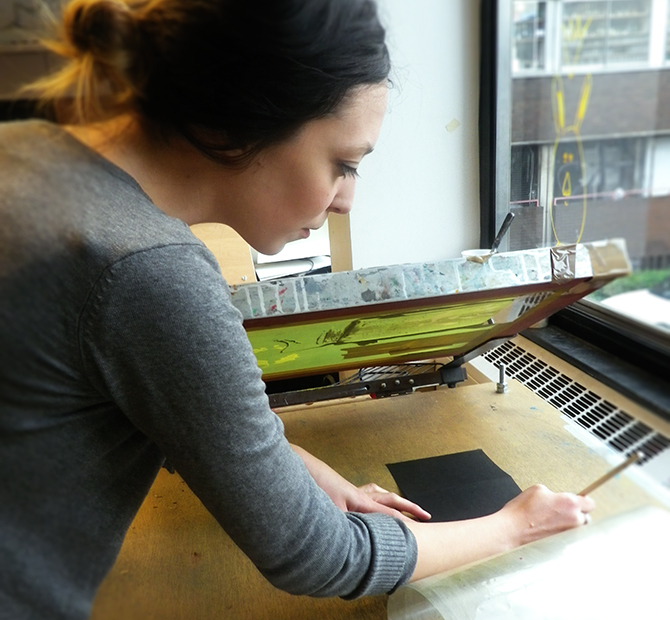 I seem to have developed something of a bug for screen-printing in the last month or so, preparing exciting new products for the festive season in line with the launch of Volume 4 (the Christmassy one) of The Print Shop.
If you head over to the shop in Quakers Friars, you'll find a festive window display with big 3D wooden trees, adorned with handmade decorations, screen-printed snowflakes hanging from the ceiling, above wooden tables garnished with hand-crafted books, hand-printed bags, and a huge amount of Christmas cards!
If you're not local, I've done a big re-stock of my Etsy shop, which you can find here, where you'll be able to find these things (below)!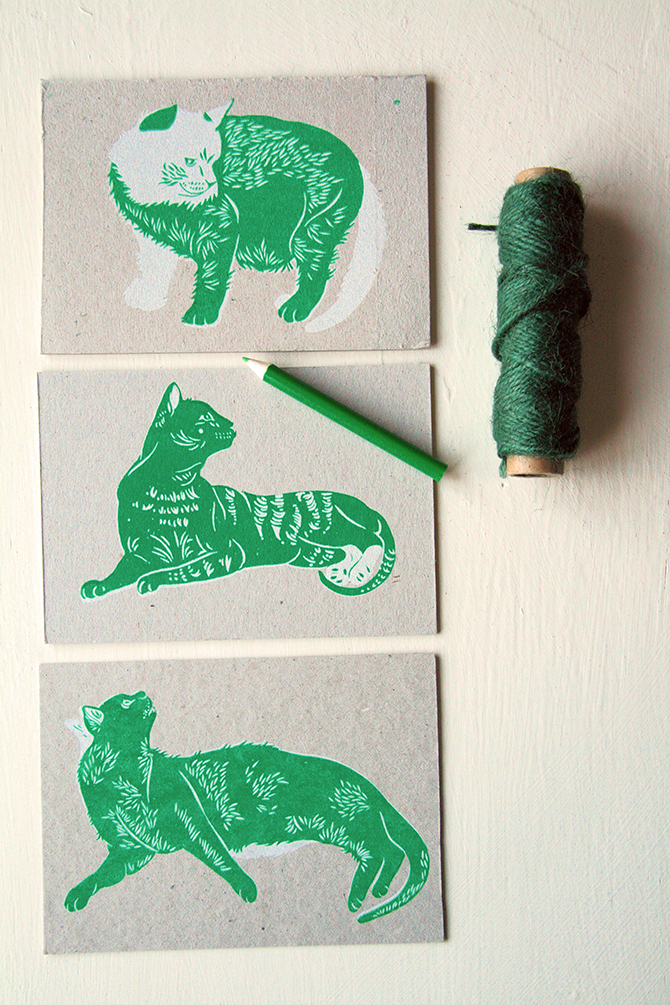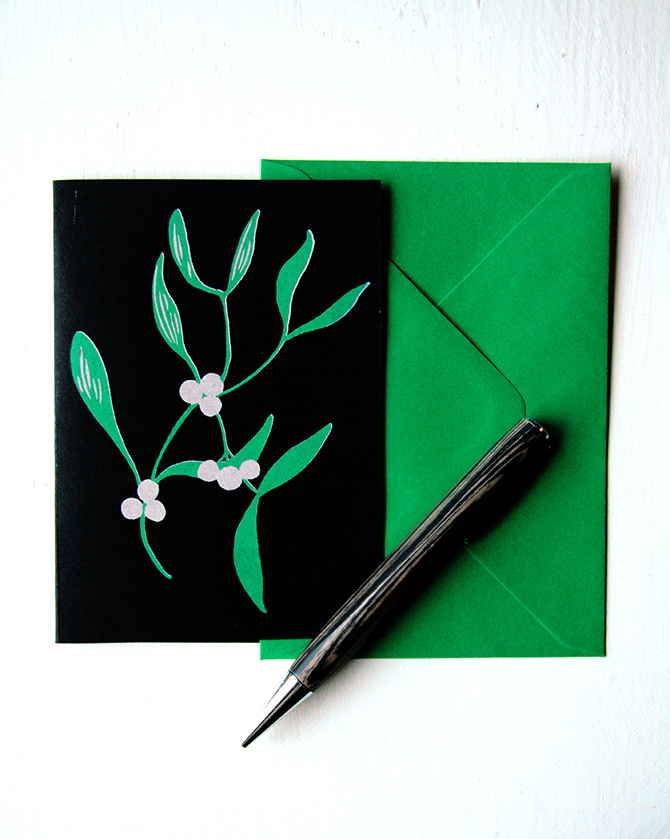 Tags:
new stock
,
new work
,
screen-printing
,
shop
,
stationery
,
The Print Shop